Earn gold and diamond
-= INSTRUCTION HOW TO EARN GOLD AND DIAMOND =-
Today, Momo will instruct you how to earn gold and diamond in Miracle Nikki 360Mobi, it mainly comes from those sources below:
Daily Quest: you can do quest everyday, and it will be refreshed at 5:00 AM each day (UTC+8).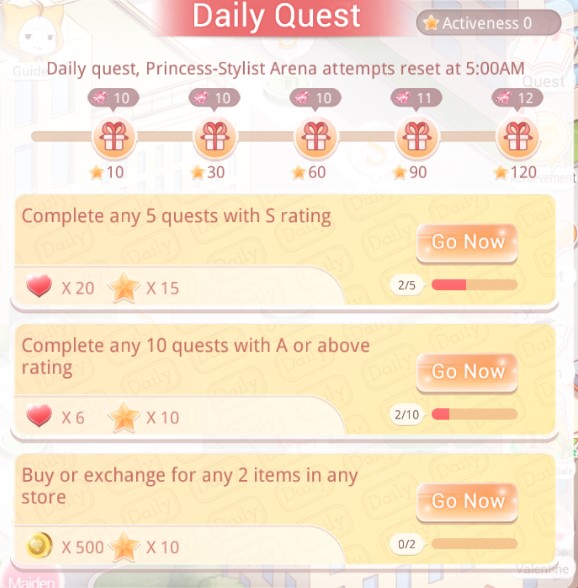 Monthly Card: Whenever you charge exactly at "5.99 USD" button, you will get 378 diamond immediately and 60 diamond for each day, in total of 30 days (Note: the reward will not send to you automatically, you must open Daily Quest and receive it yourself)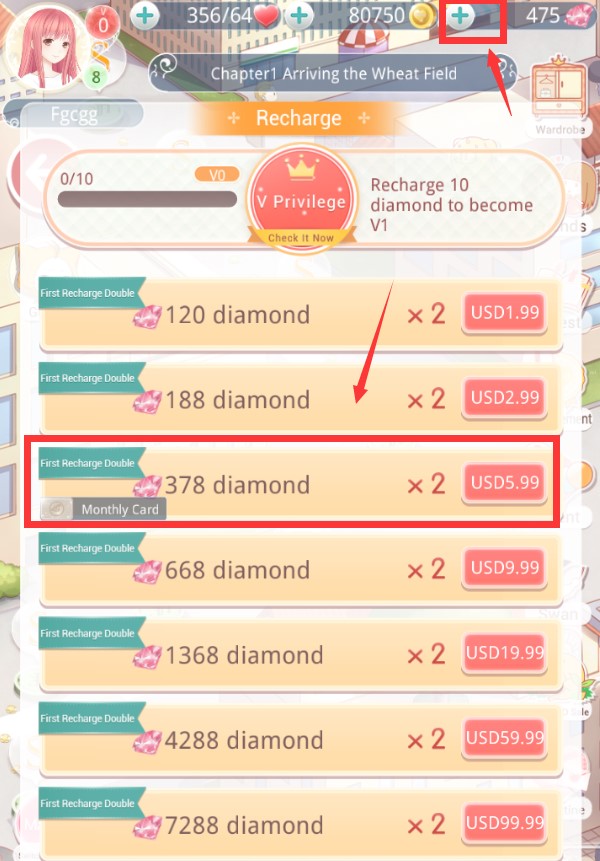 Stage Activities:when you successfully pass the designed stage, you can get a lot of rewards such as Gold, Diamond, Heart, Recipe and gorgeous costume.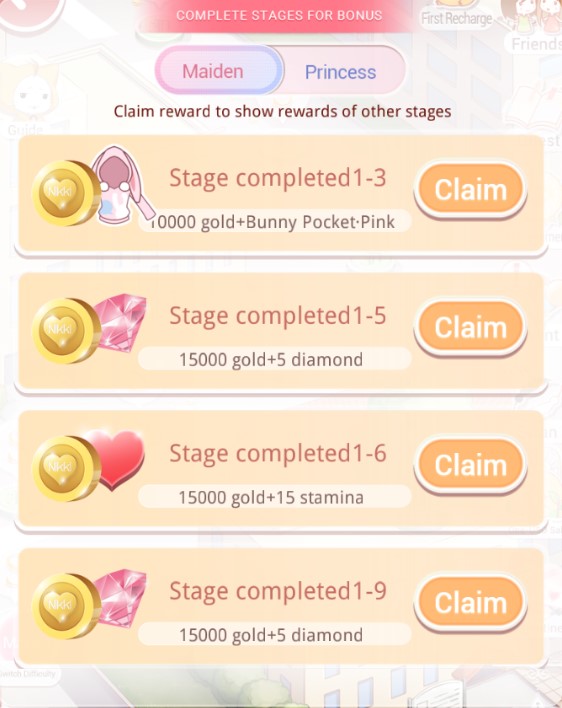 Achievement:You can get reward such as Gold, Diamond, etc… when you complete an achievement.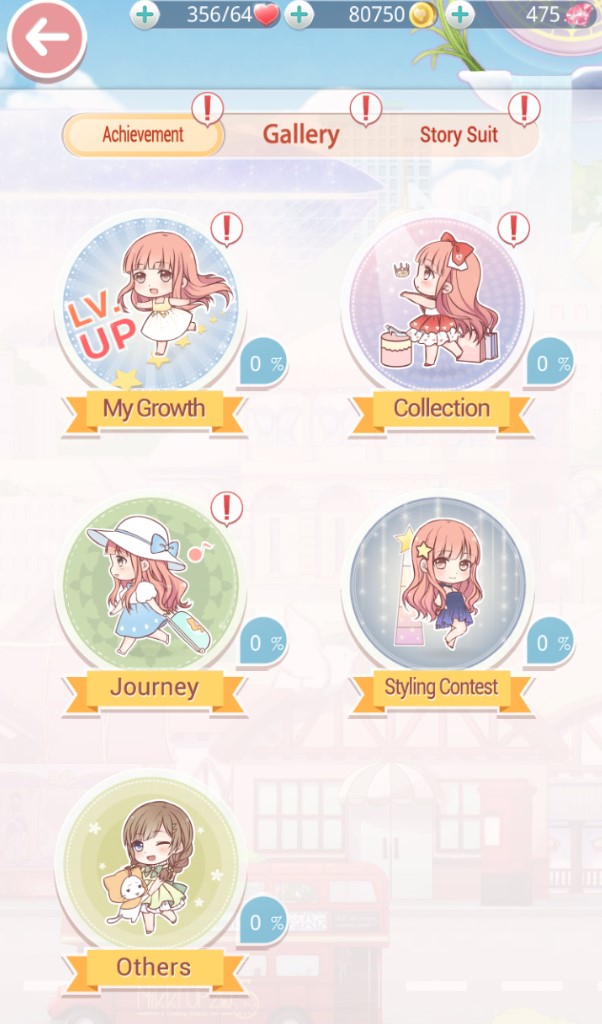 Earn gold from stage: when you pass the stage that has reached "S" rating, you will get quite the amount of gold - Maiden around 800 gold/each turn, Princess around 1150 gold/each. Participating serveral times will make you earn a lot of gold, by the way you can use Quick Pass function to complete instantly.