Game Interface
-= GAME INTERFACE =-
Basic Interface
This is a main lobby area. Each building in the hall is a separate function that will be opened when STAR reachs a certain stage. Every activities of Miracle Nikki 360mobi are located in this interface: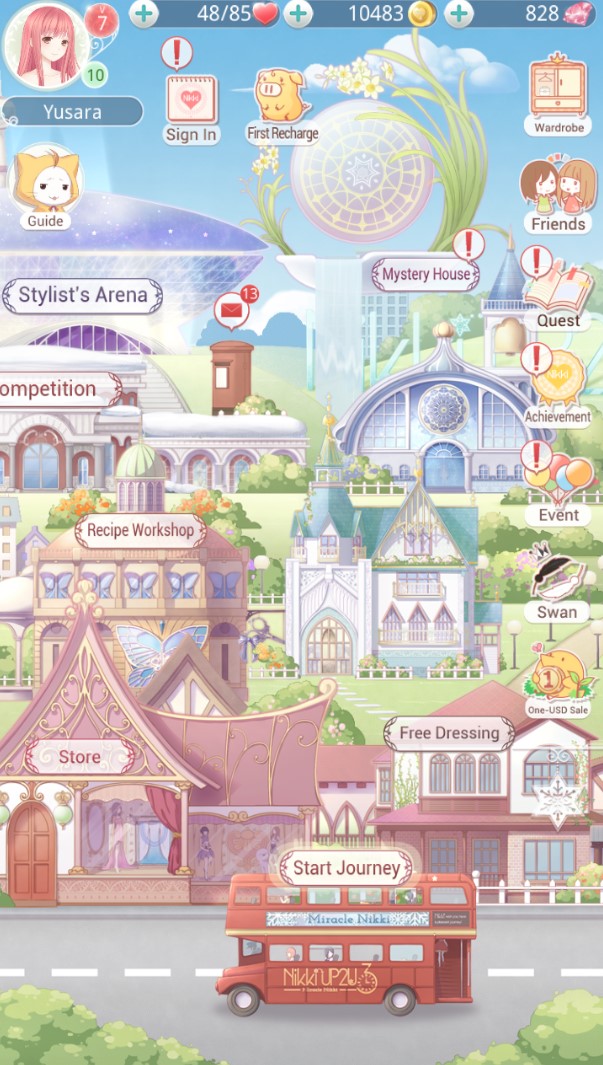 Personal Interface
Your own room. This is a place where STAR can prepare, makeup… for your own character: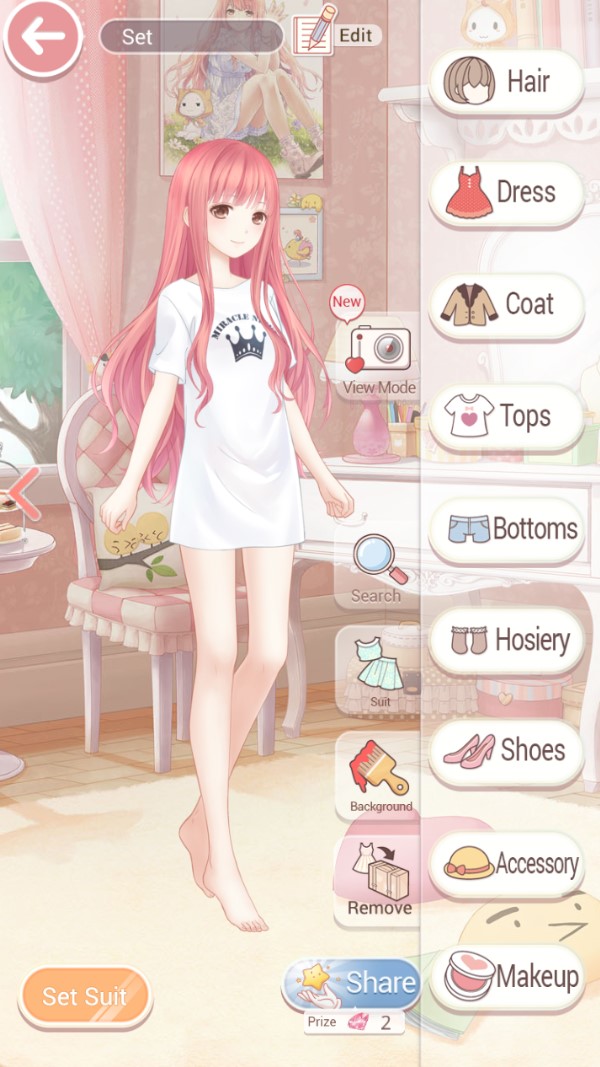 Shop Interface
This is a shopping district. STAR can select costume according to the theme or classified by the corresponding footnote button: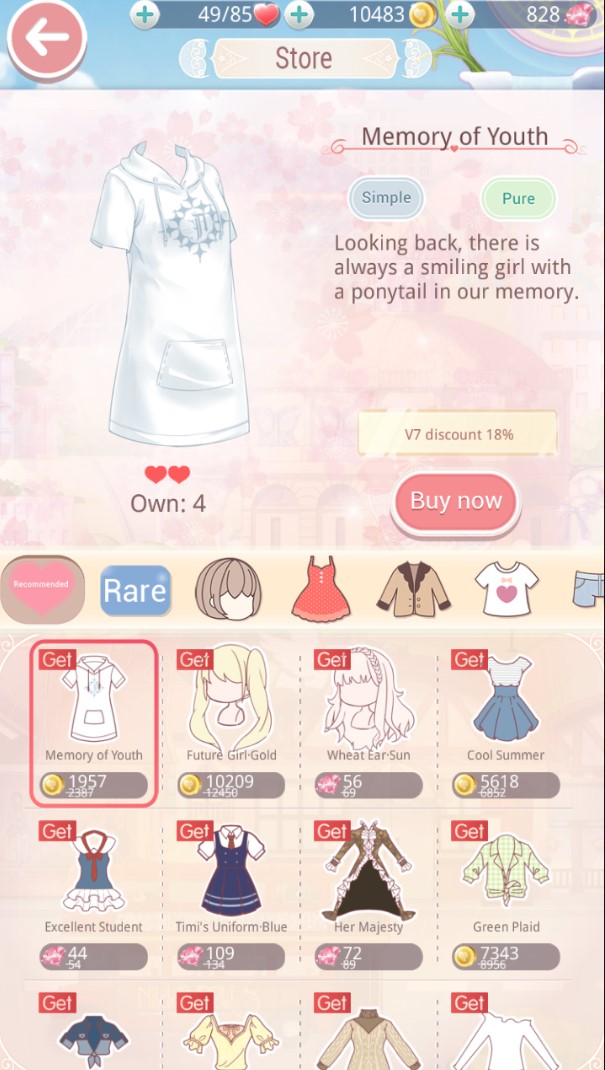 Journey Interface
This is an area for you to participate in the fashion contest. Each stage requires a different kind of fashion, by passing it then you can continue to go further. Depending on the point, you will be rated as S, A or B….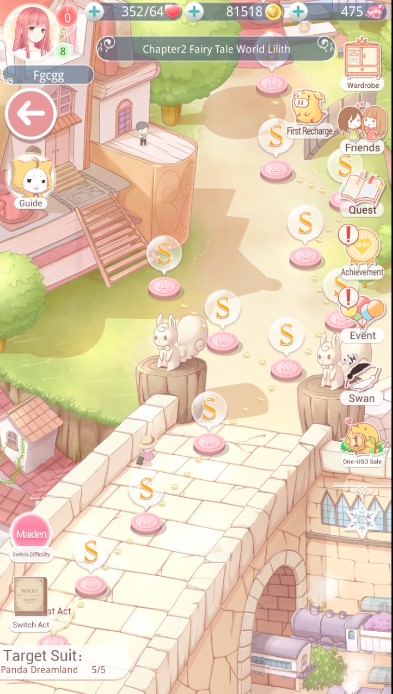 Friend Interface
STAR can see your friend collection from here: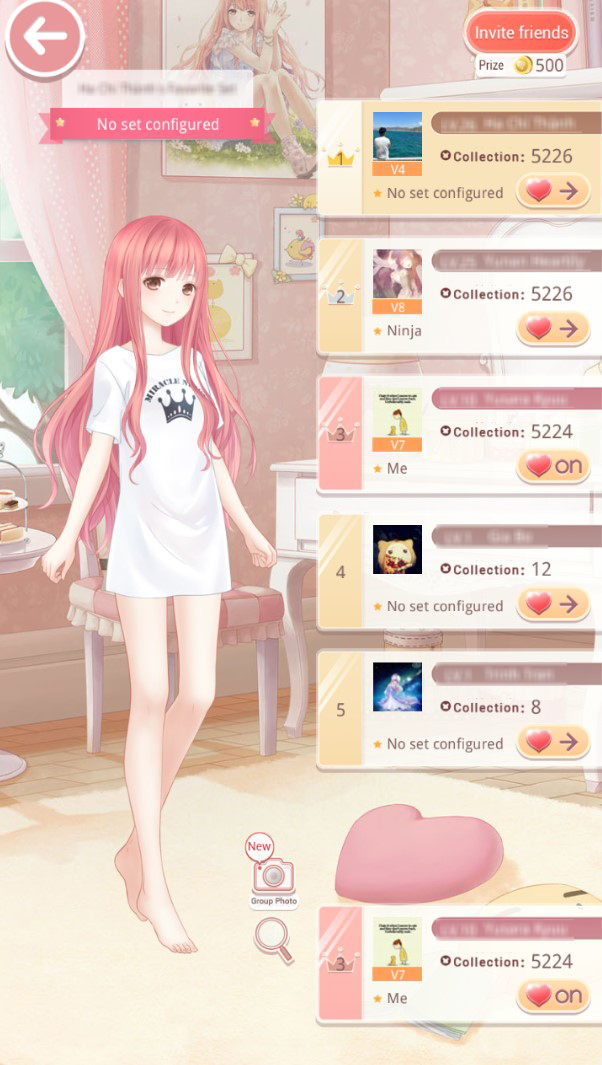 Wardrobe Interface
It will tell you what you are missing and how to find them: