Princess Azhar
Event Time
Singapore, Phillipines, Malaysia (UTC+8)

Start: 05:30 19/04/2017.
End: 23:59 25/05/2017.

Indonesia, VietNam (UTC+7)

Start: 04:30 19/04/2017.
End: 22:59 25/05/2017.
Event Summary:
Step 01: In the main screen, tap Event -> Choose  "Choose one from two fantasy styling plans"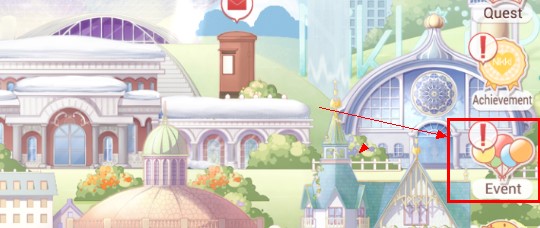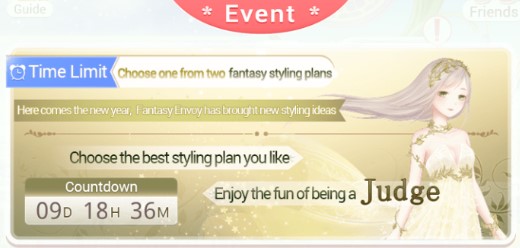 Step 02: Tap "Start the contest" buttom.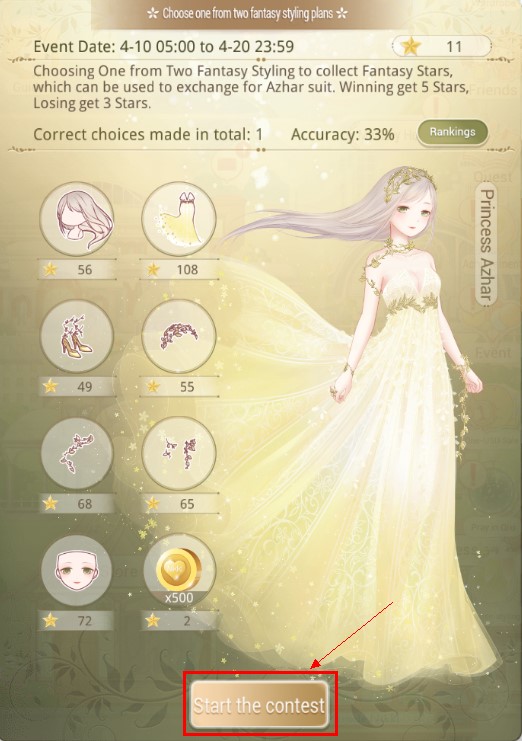 Step 3: Tap "Select this on" to choose the one whose outfit matches the theme. Correct Choice gets 5 Fantasy Stars, Wrong Choice gets 3 Fantasy Stars. Then, STARs use Fantasy Stars to exchange each part of Princess Azhar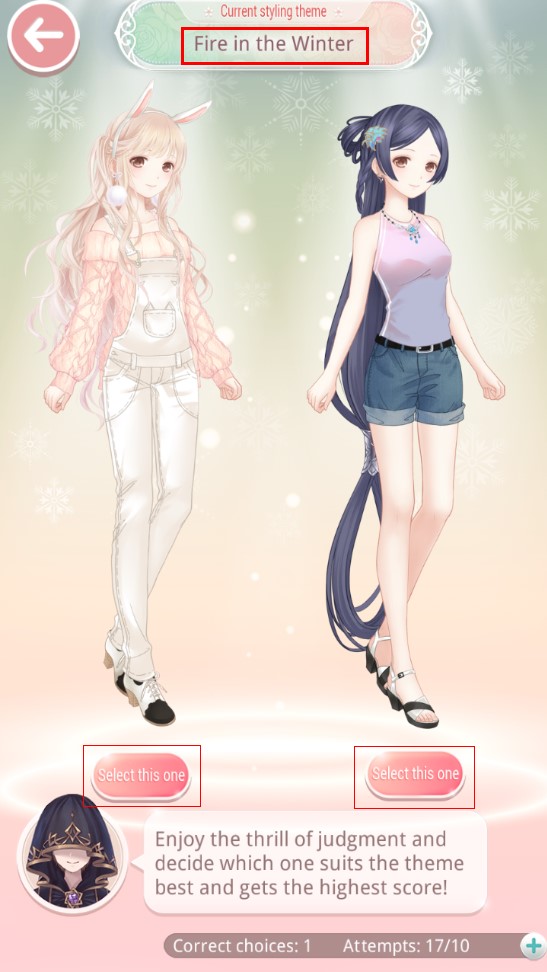 Step 4: Using Fantasy Stars to exchange for Azhar suit.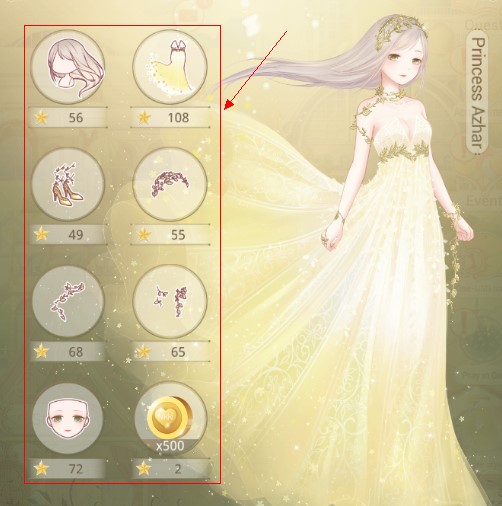 Note
The reward will not be sent automatically. Stars must go to Event and claim it yourself.